Sealy At The Orchard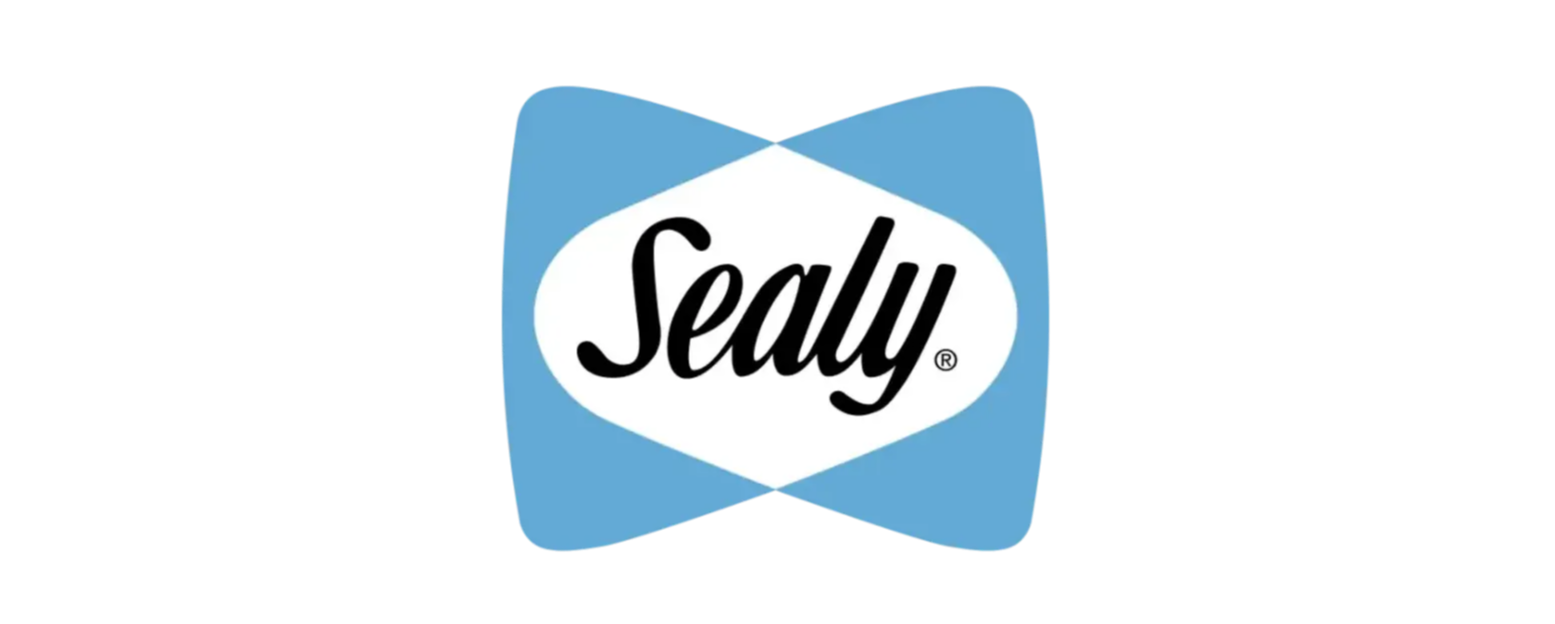 "With passion in our hearts, we represent generations past and present, decades of know how, and a love for crafting a wonderful nights sleep: married with the dedication to research and innovation, and the science that sits firmly in our souls."
It's a first class feeling
A Sealy Posturepedic mattress offers a support system that's unique from top to toe, for a sleep that's best in class.
We truly believe that this is the only mattress that delivers genuine support that everyone can feel and the true comfort that everyone deserves.
And every Sealy Posturepedic mattress is made to be trustworthy, resilient and durable - night after night... year after restful year.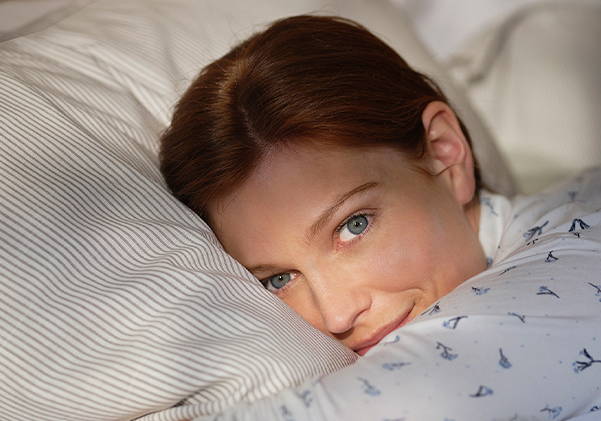 We have laboured over our love of making mattresses for generations. Everything we do today is rooted in the carefully crafted, and honed legacy of a spring-system that is truly unique.
This patented coil can only be found in a Sealy Posturepedic mattress.
It's unique geometry first senses your body as it meets the mattress, providing the initial response. Followed by deep down support that comes from the very heart of the coil to evenly distribute your body weight.
It's twice tempered too, providing dependable performance year after year.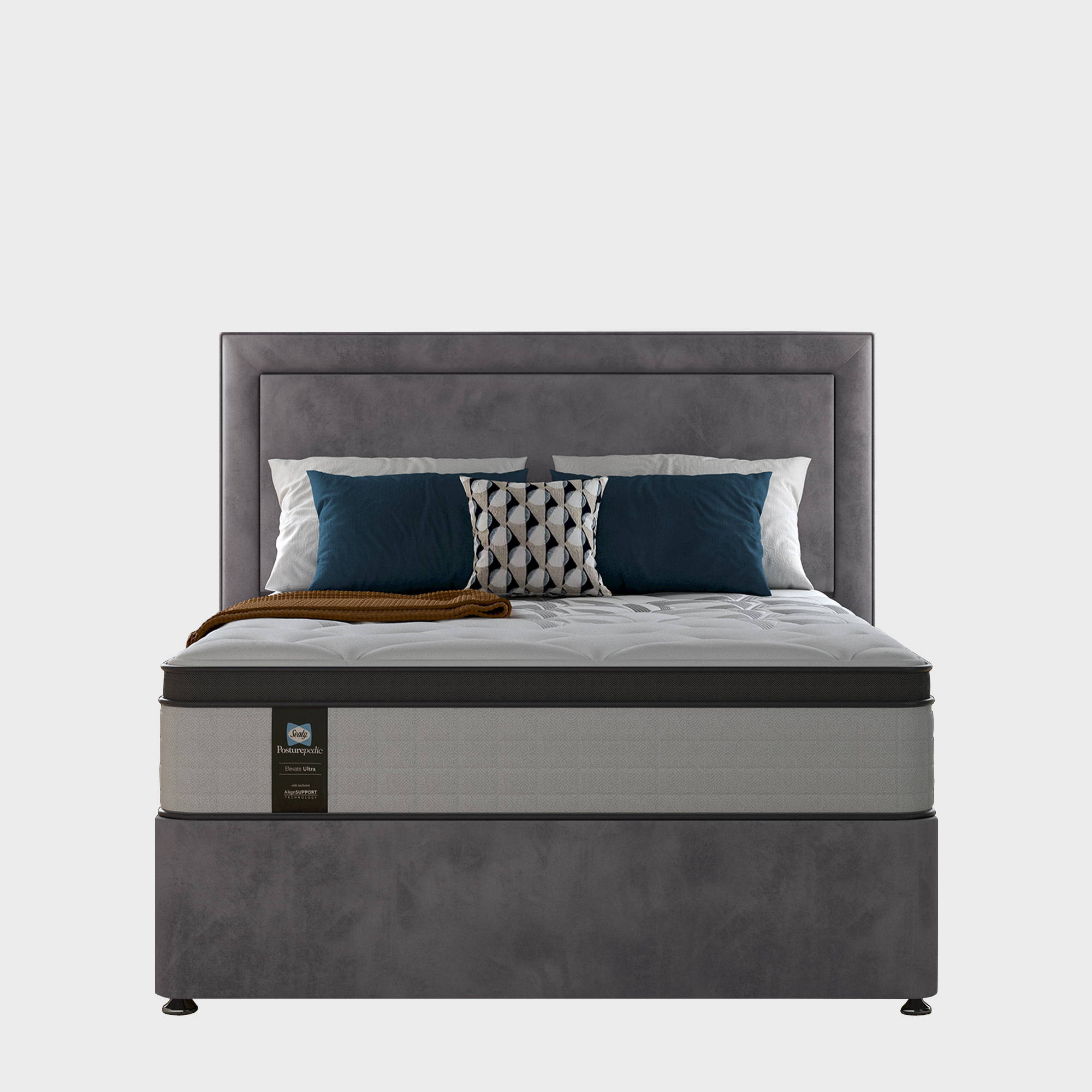 Bursting with perfected sleep technology, this is what innovation truly feels like.
It's what's on the inside that counts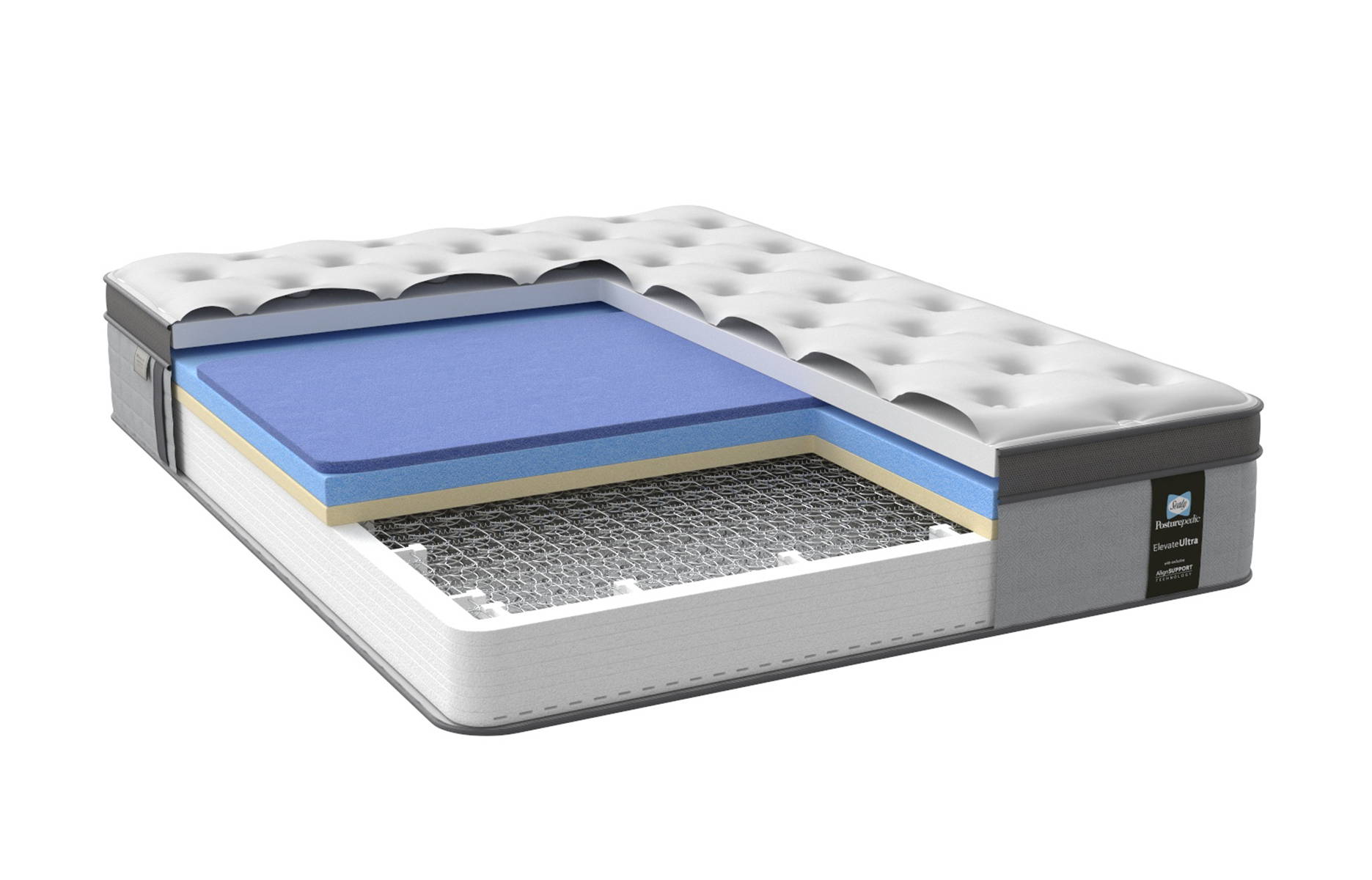 Each and every Sealy Posturepedic mattress embodies the unique, patented technologies that sets us apart. Cleverly designed and carefully developed through generations past and present, decades of knowhow, and love for crafting a wonderful night's sleep - married with ongoing scientific research and testing. So whatever sleep experience your looking for, Sealy Posturepedic always makes complete Sleep-Sense.
Designed for everyone, made for you
Why choose Sealy Posturepedic?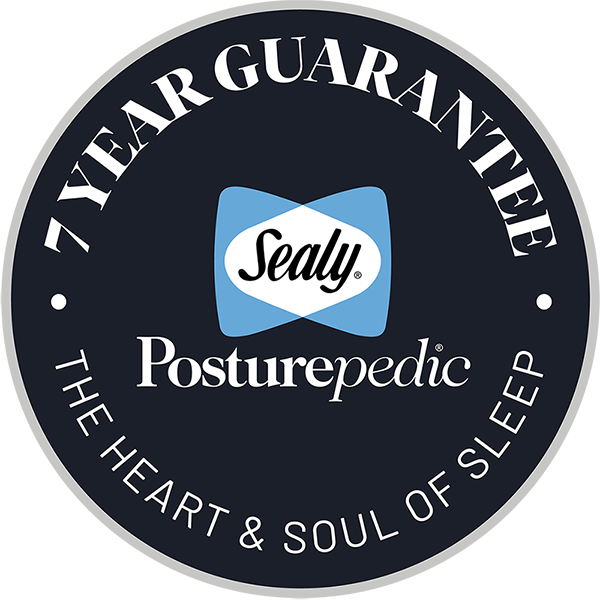 Made to be trustworthy, resilient and dependable night after night with a 7 year manufacturing guarantee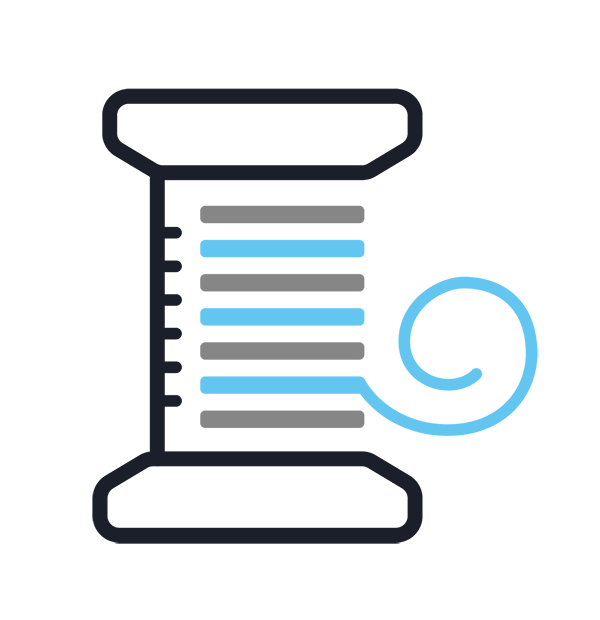 All Sealy Posturepedic are handmade.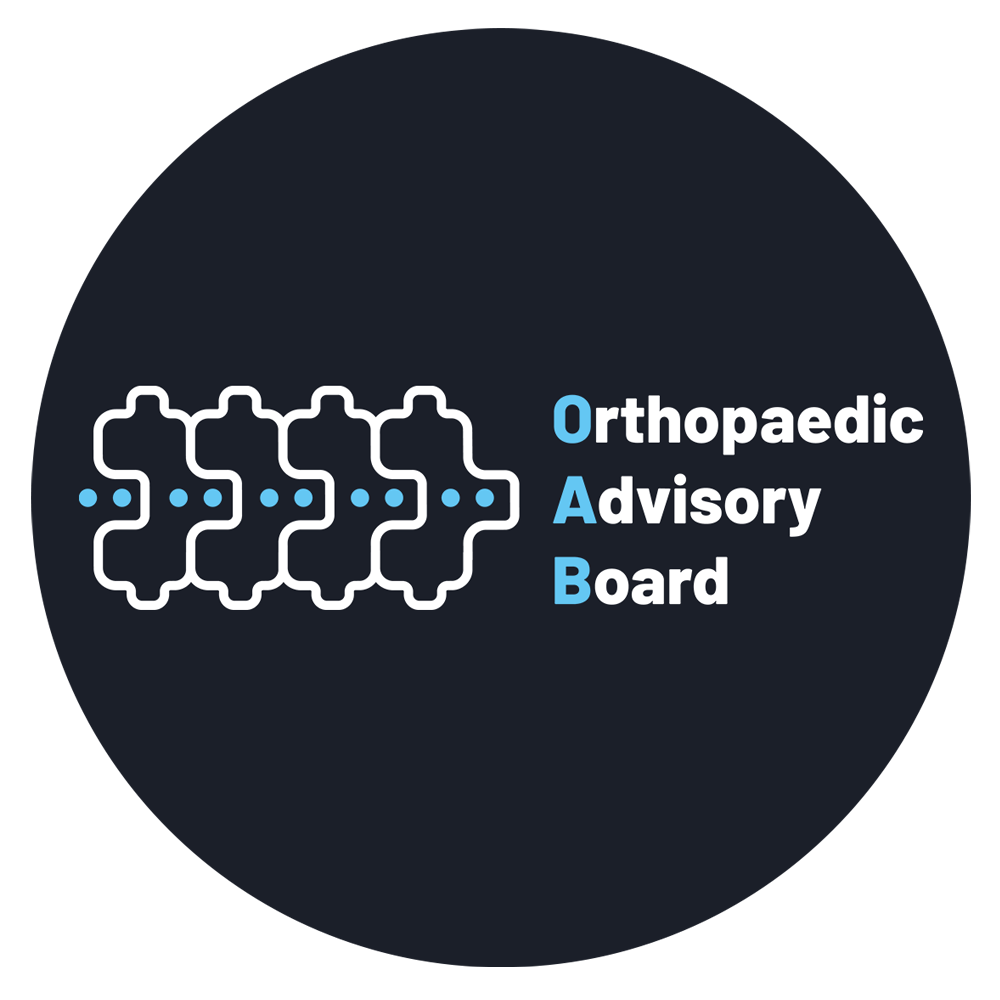 Informed by scientific research from the Orthopaedic Advisory Board.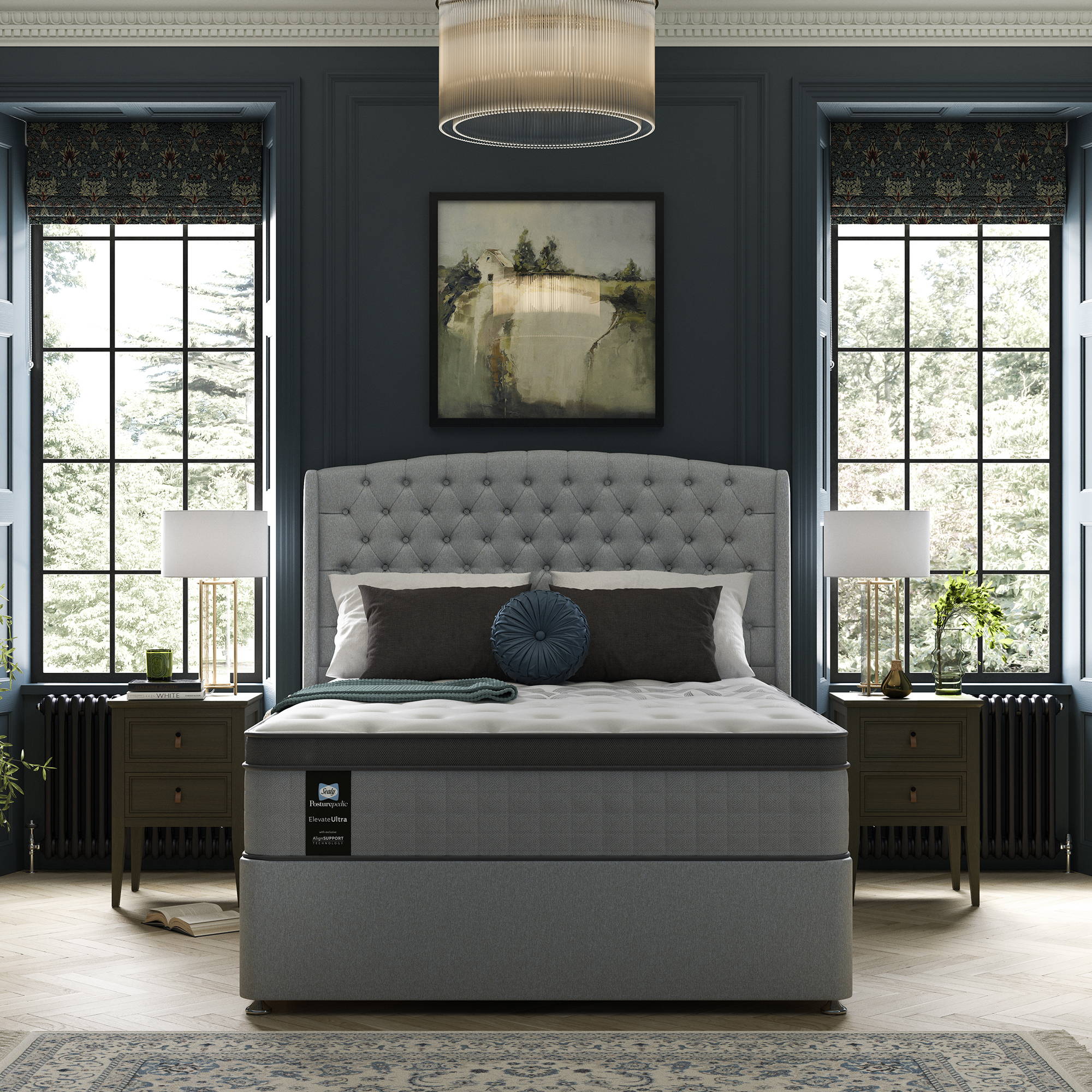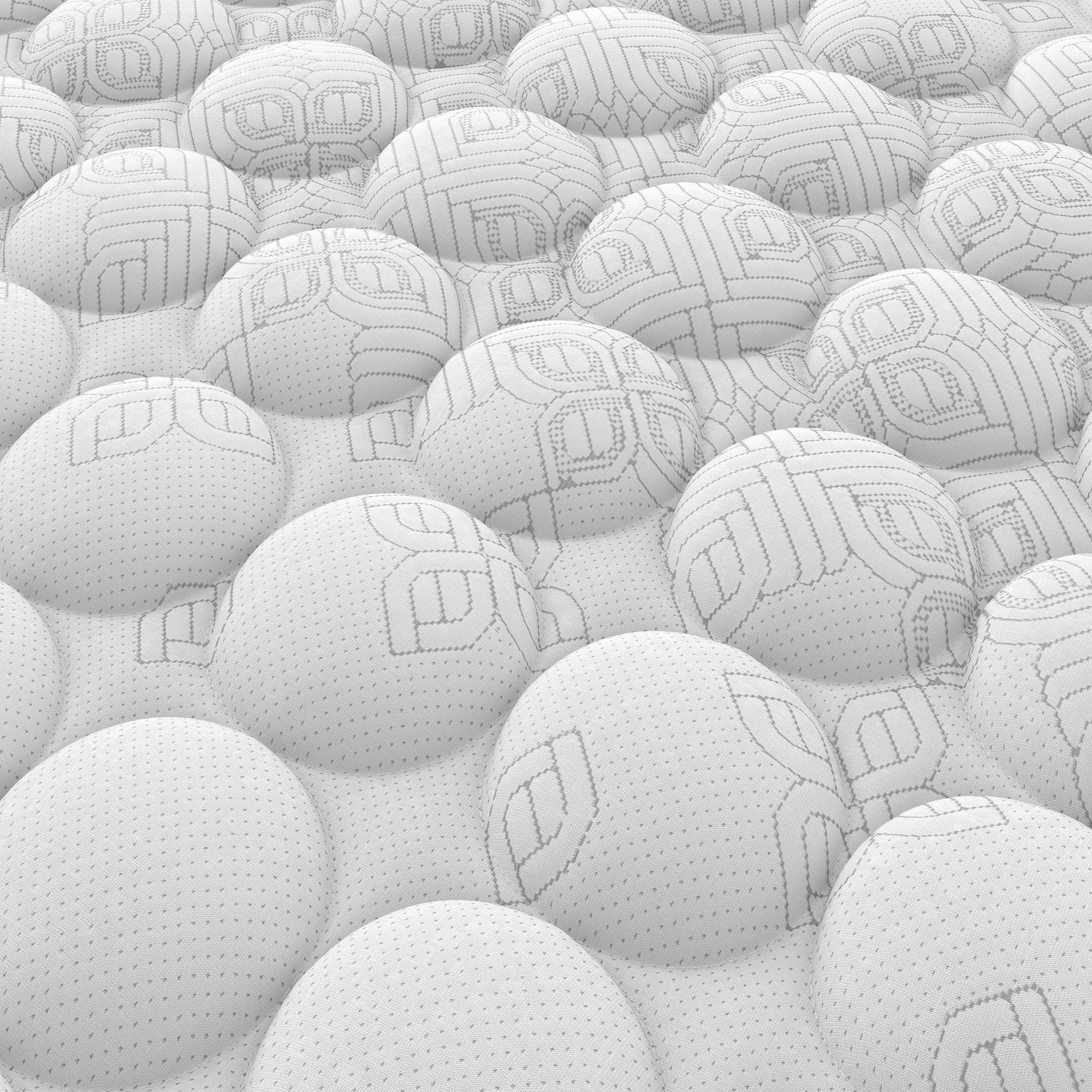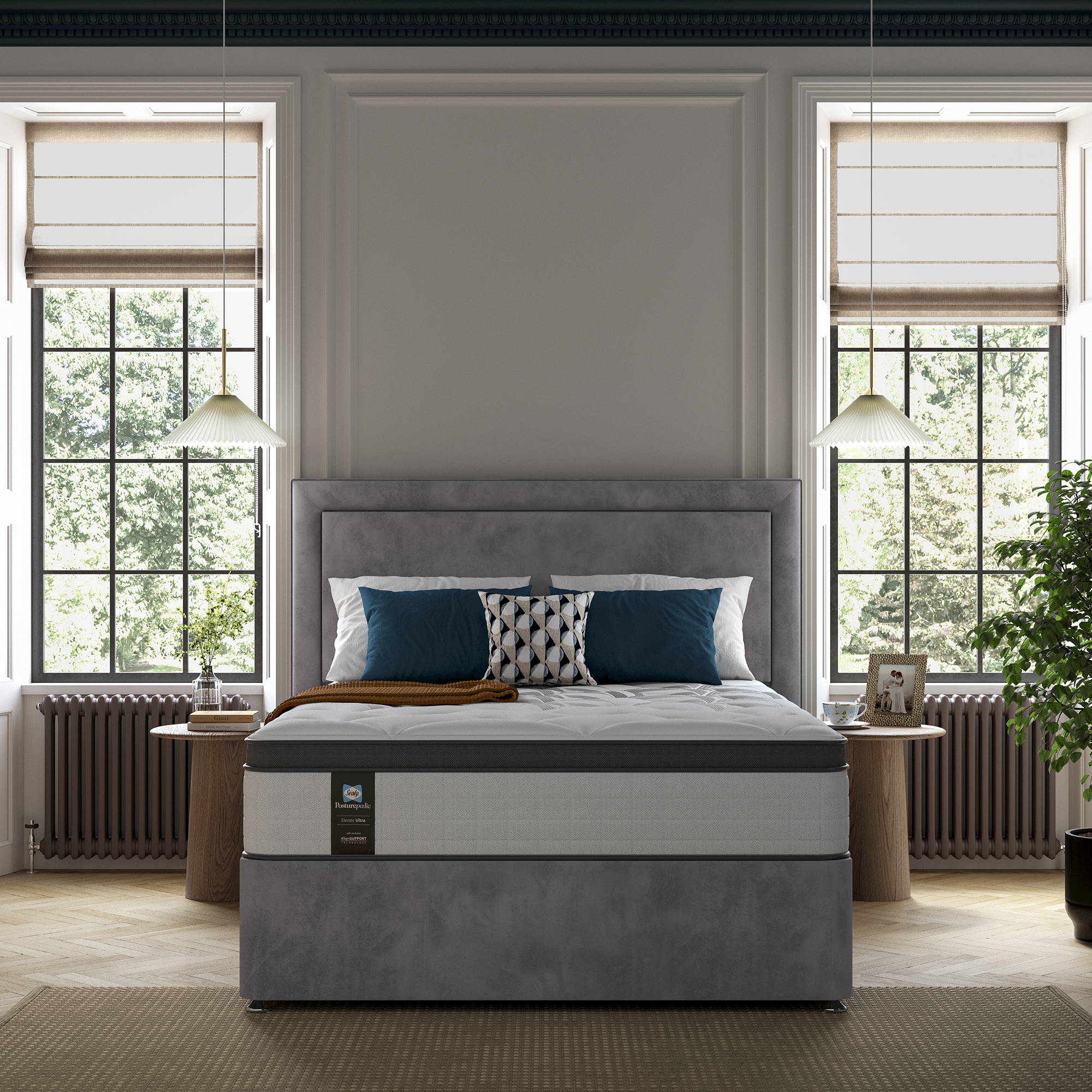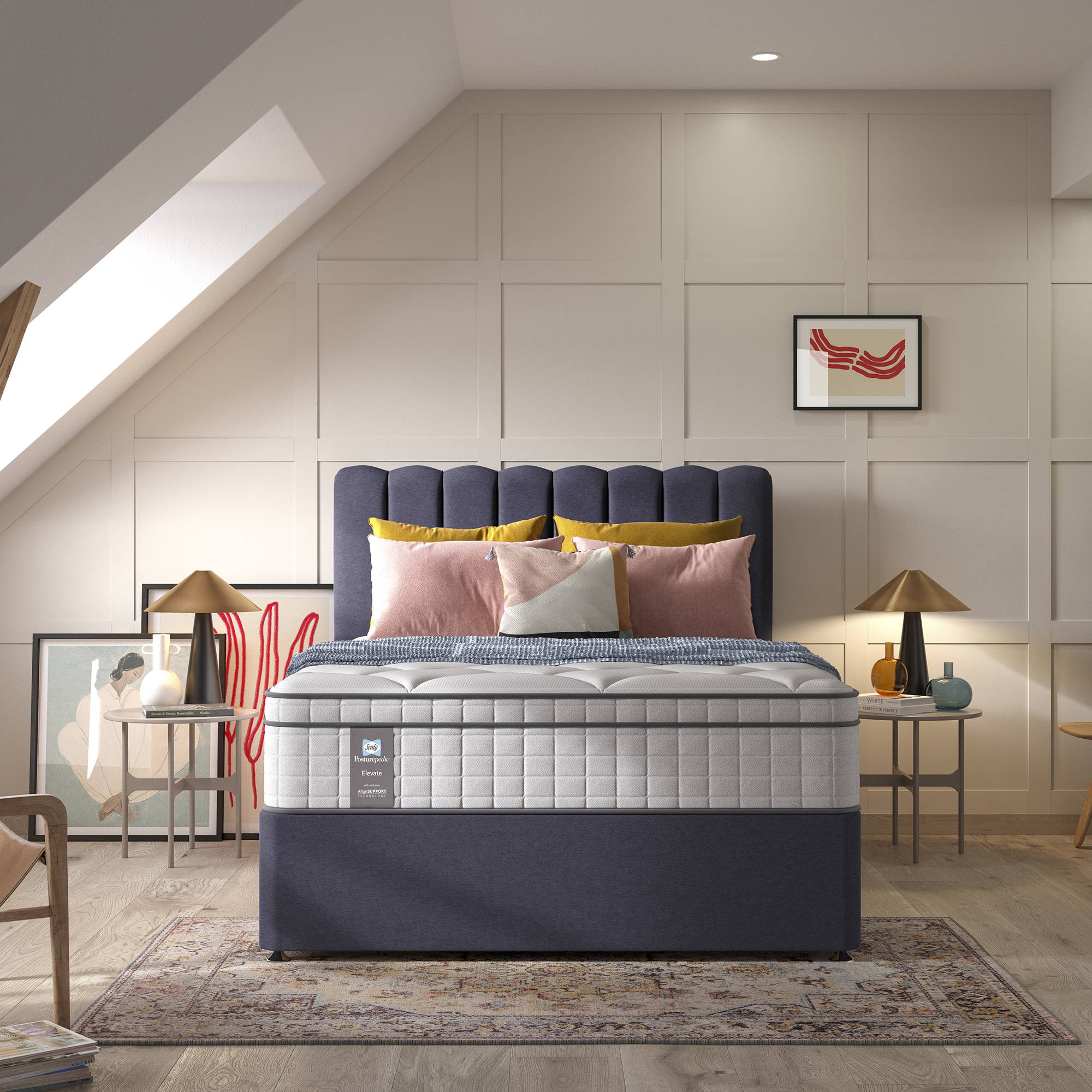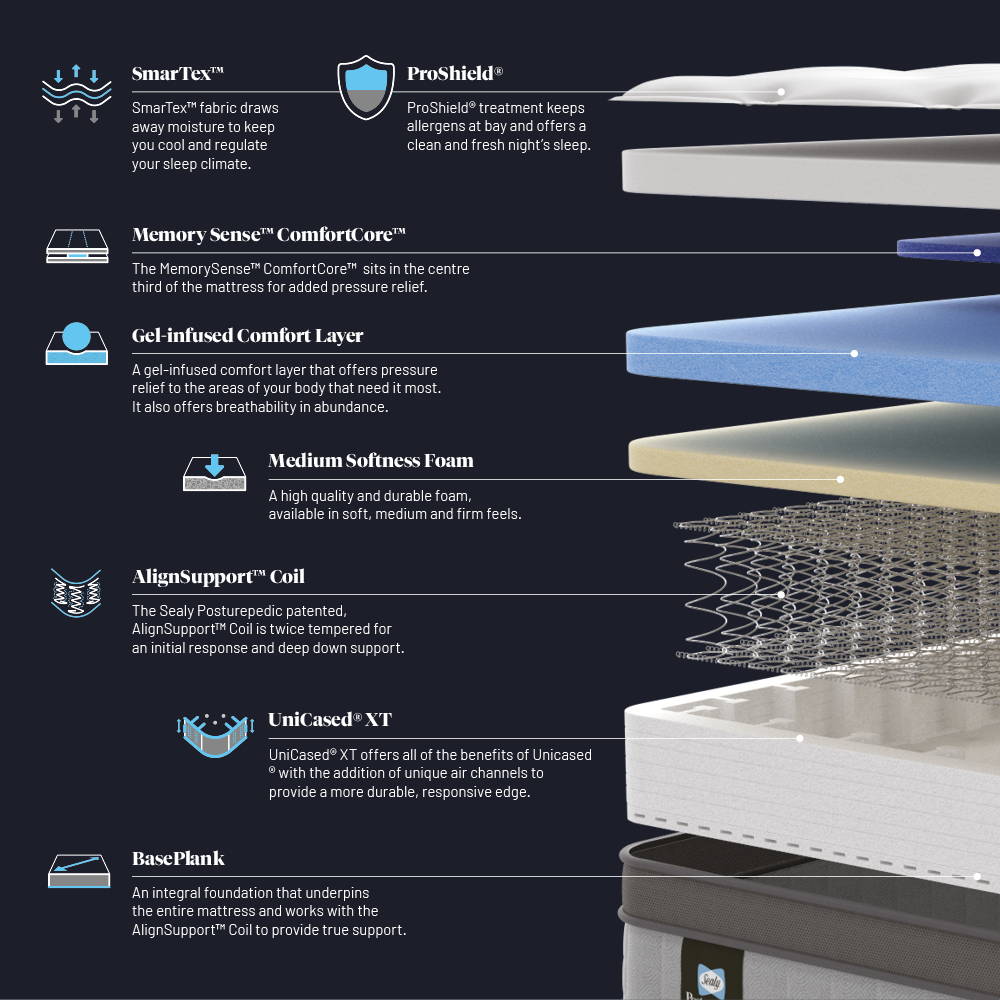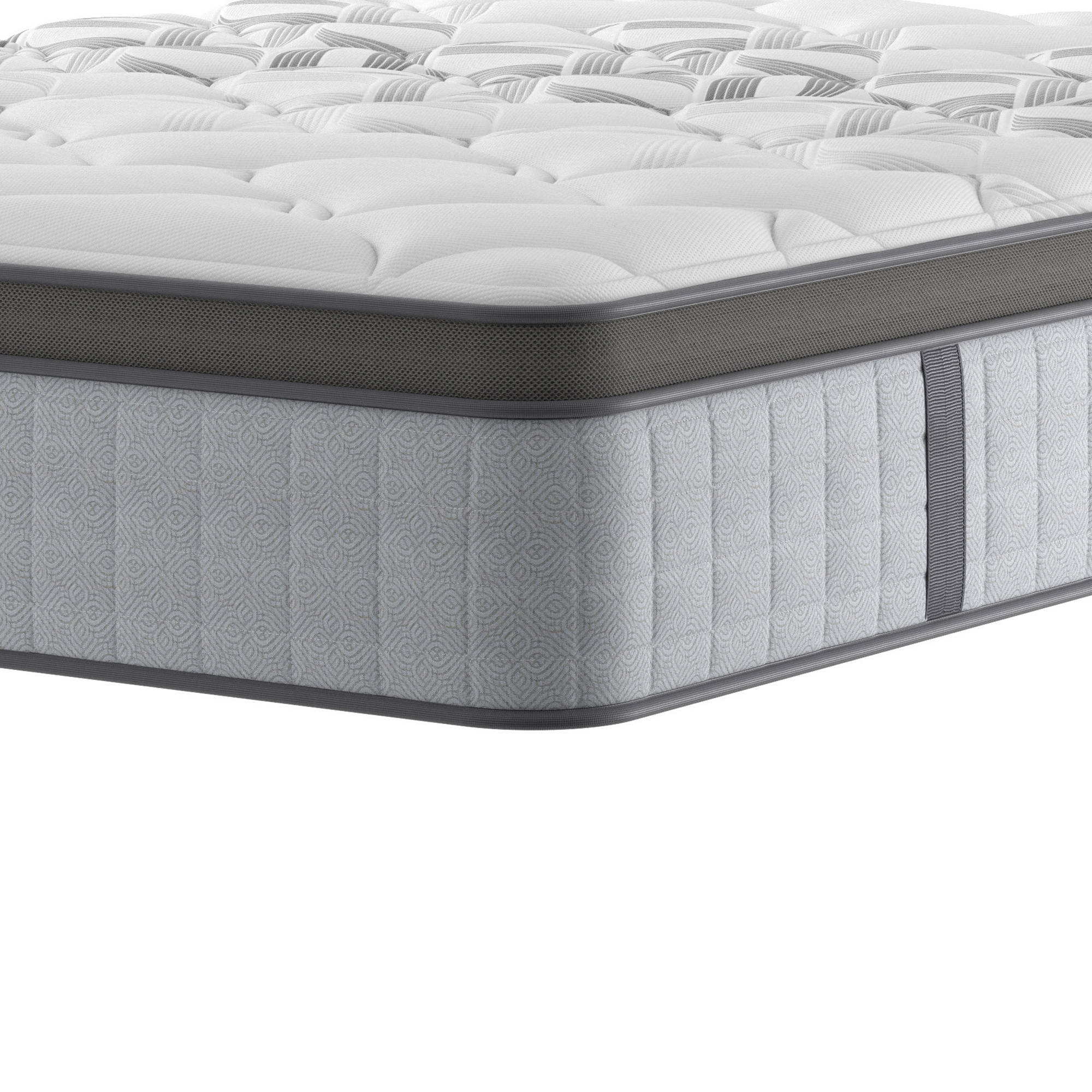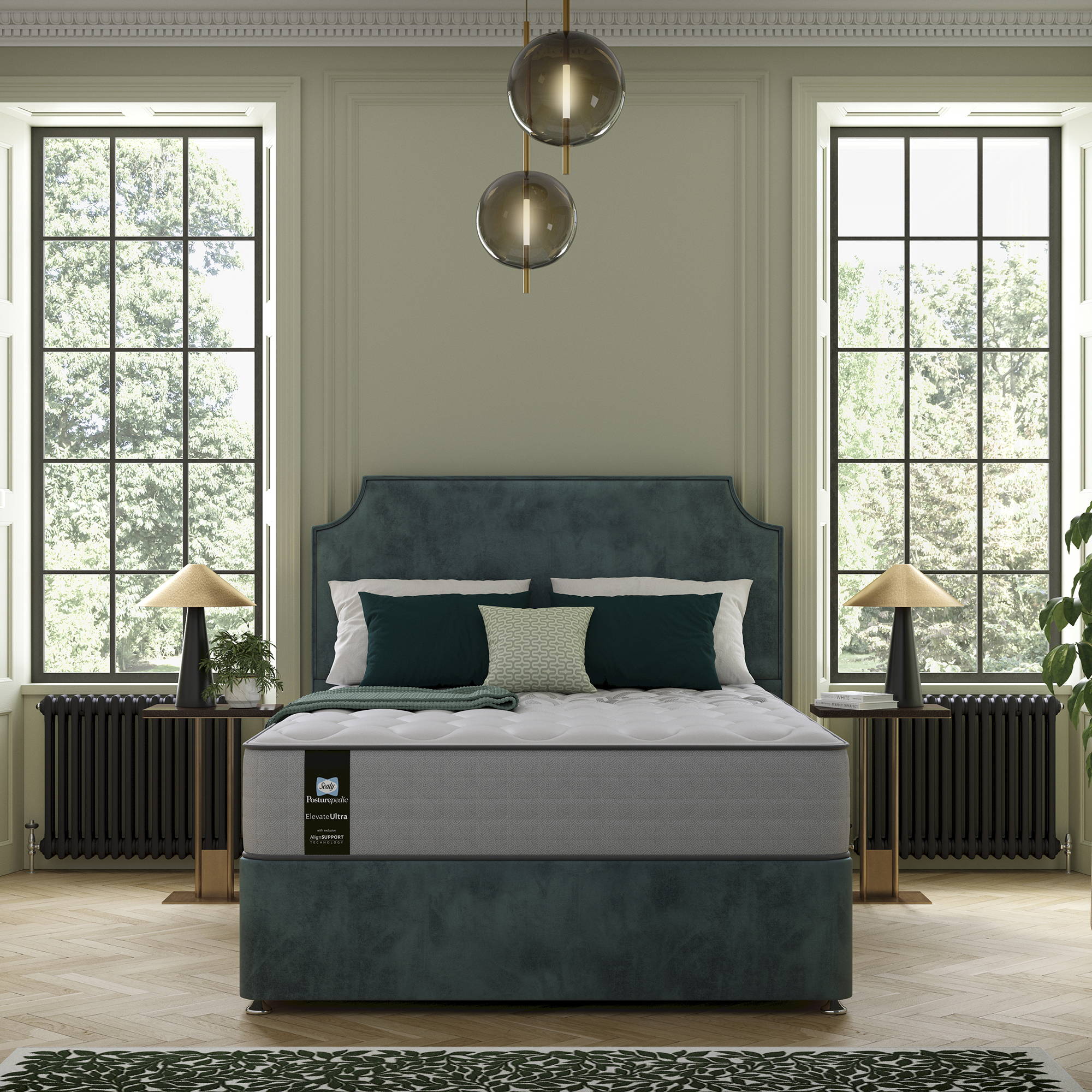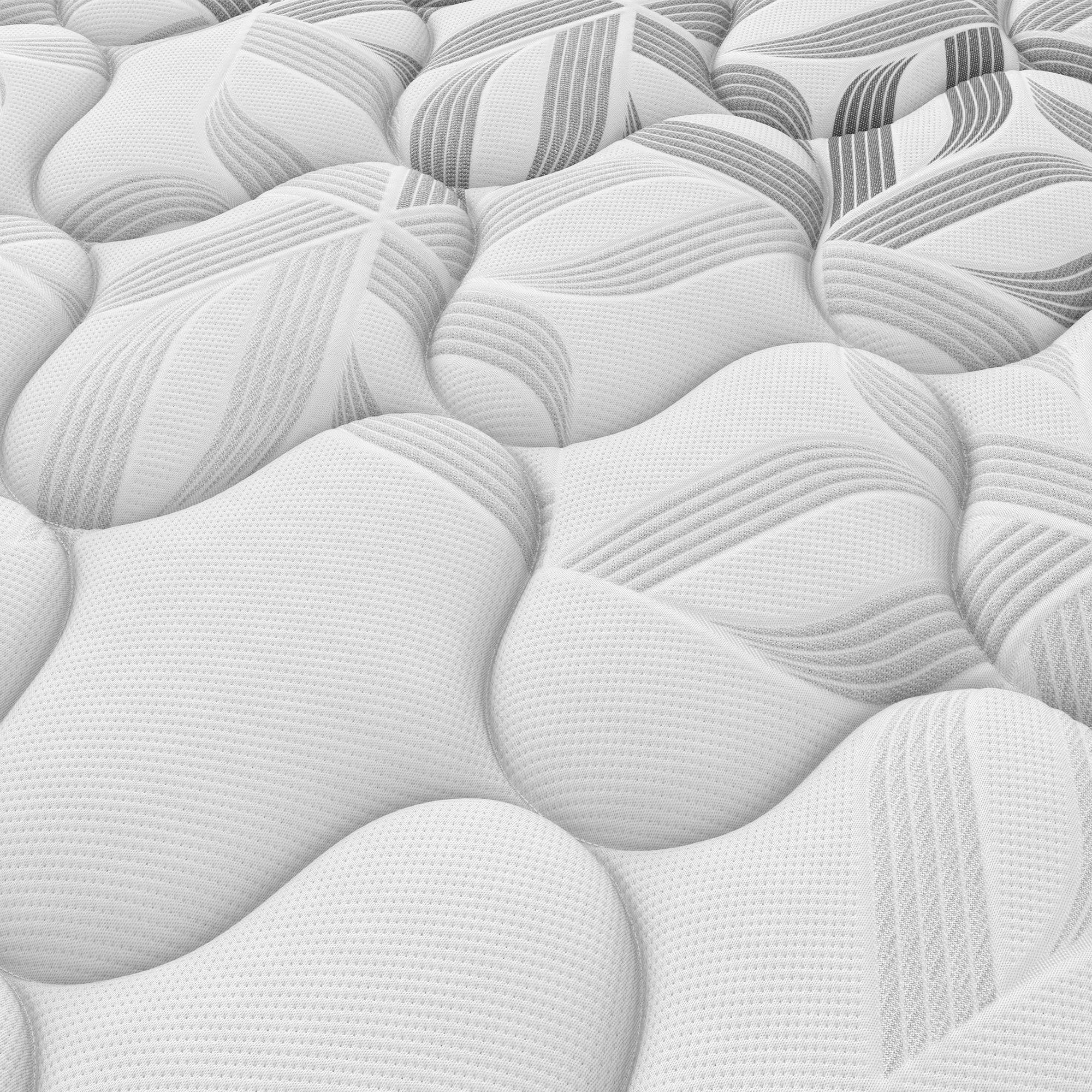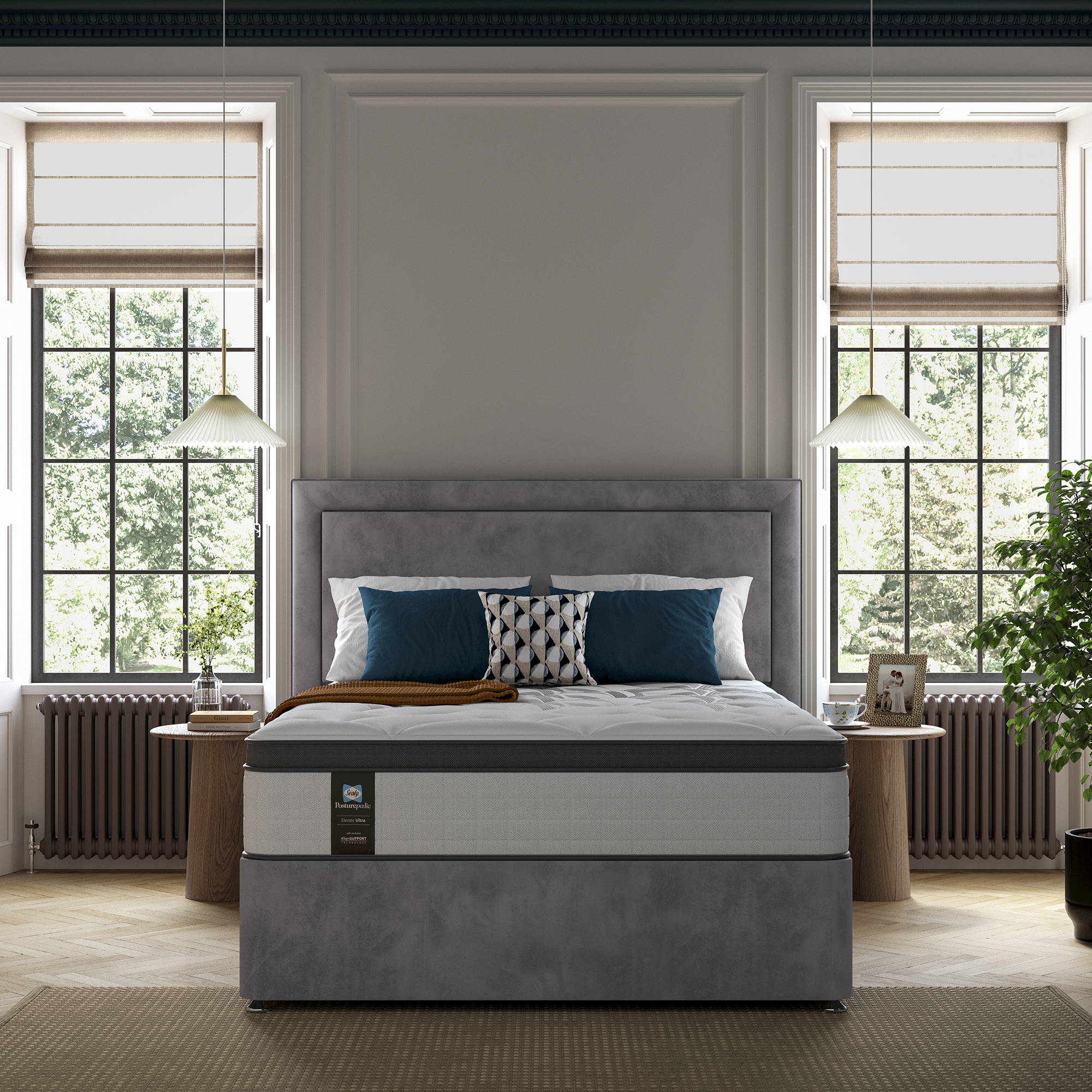 There are no products listed under this category.